The Corporate Video
Studio

That Companies Trust.
Create powerful videos with Big Film to get people talking about your business.
​
From concept development to scripting, shooting, editing and delivery, we make the entire process easy and stress-free, letting you focus on your business.
Get A Quote For Your Video.
COVID-19 Update: More than ever, brands must communicate with their audiences through video. So we've adjusted our production process to a virtual format, making it even easier for you to produce high-quality video content from your home.
Fair Pricing
Competitive pricing for incredible results.
Fast Turnaround
Dedicated team working to your deadlines.
Unlimited Revisions
No additional cost for revisions on your video.
These companies trust us with their video productions.
Make The Video You Want
Tell us your marketing objectives, and watch us turn them into a powerful video that engages your customer.
​
Preview or Comment From
Anywhere
Provide feedback on the edit and monitor changes on your phone or computer with Wipster, the Online Review Platform.
​
Happiness
Guaranteed
Unlimited rounds of changes on your video until you're completely happy with the result.
​
It's all about the work.
MITSUBISHI XPANDER TEASER "THE DATE"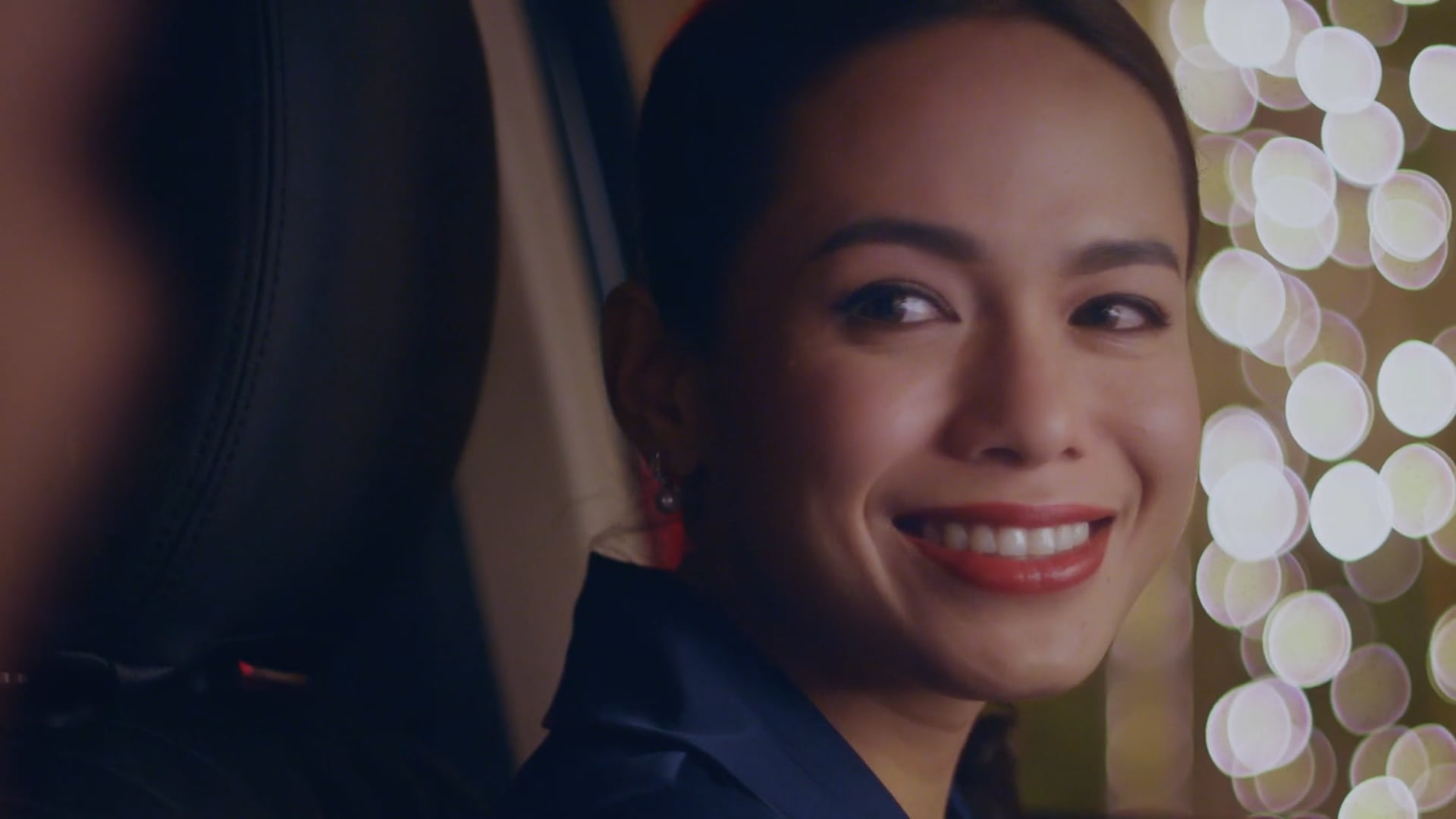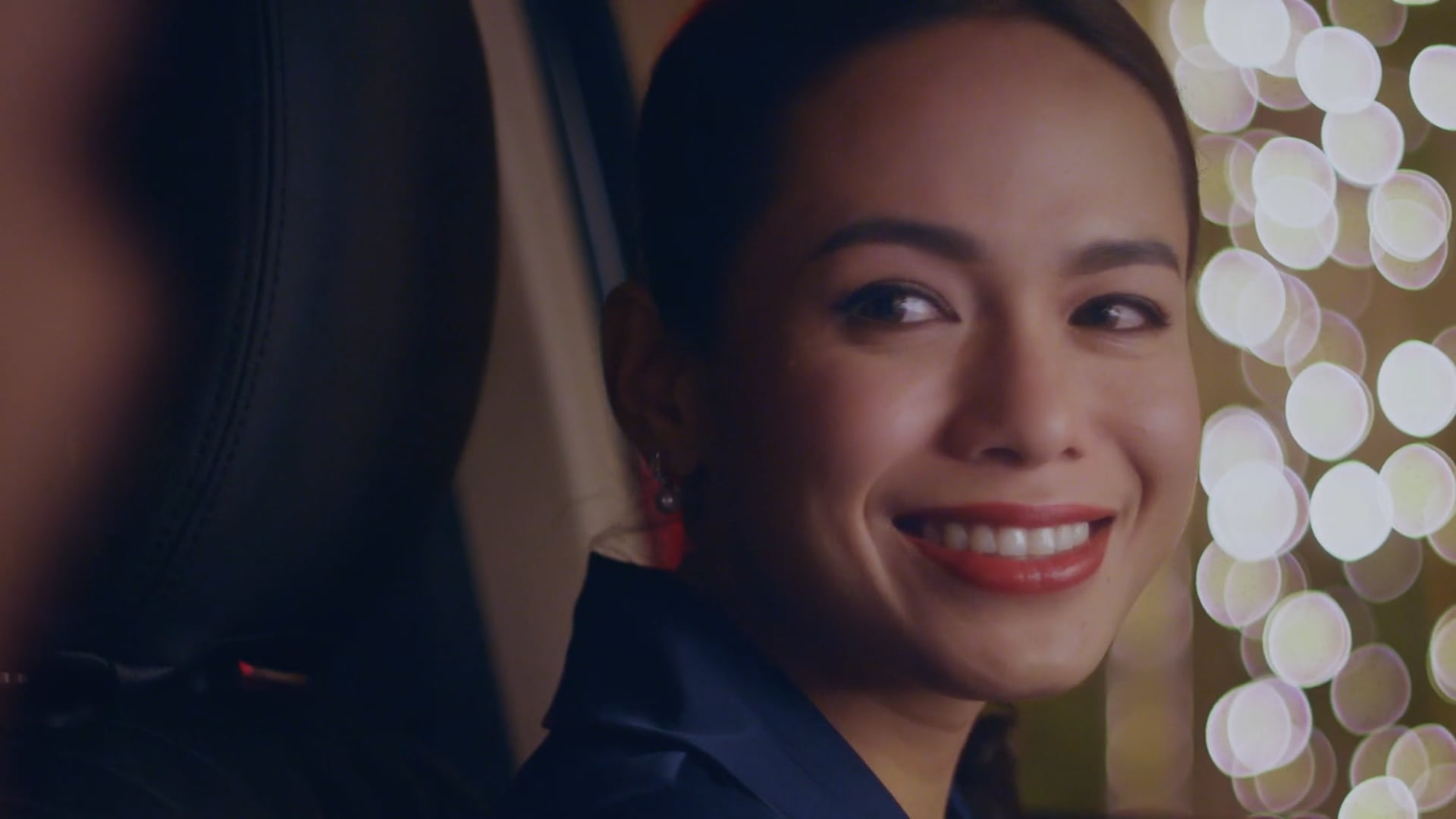 MITSUBISHI XPANDER TEASER "THE DATE"
00:22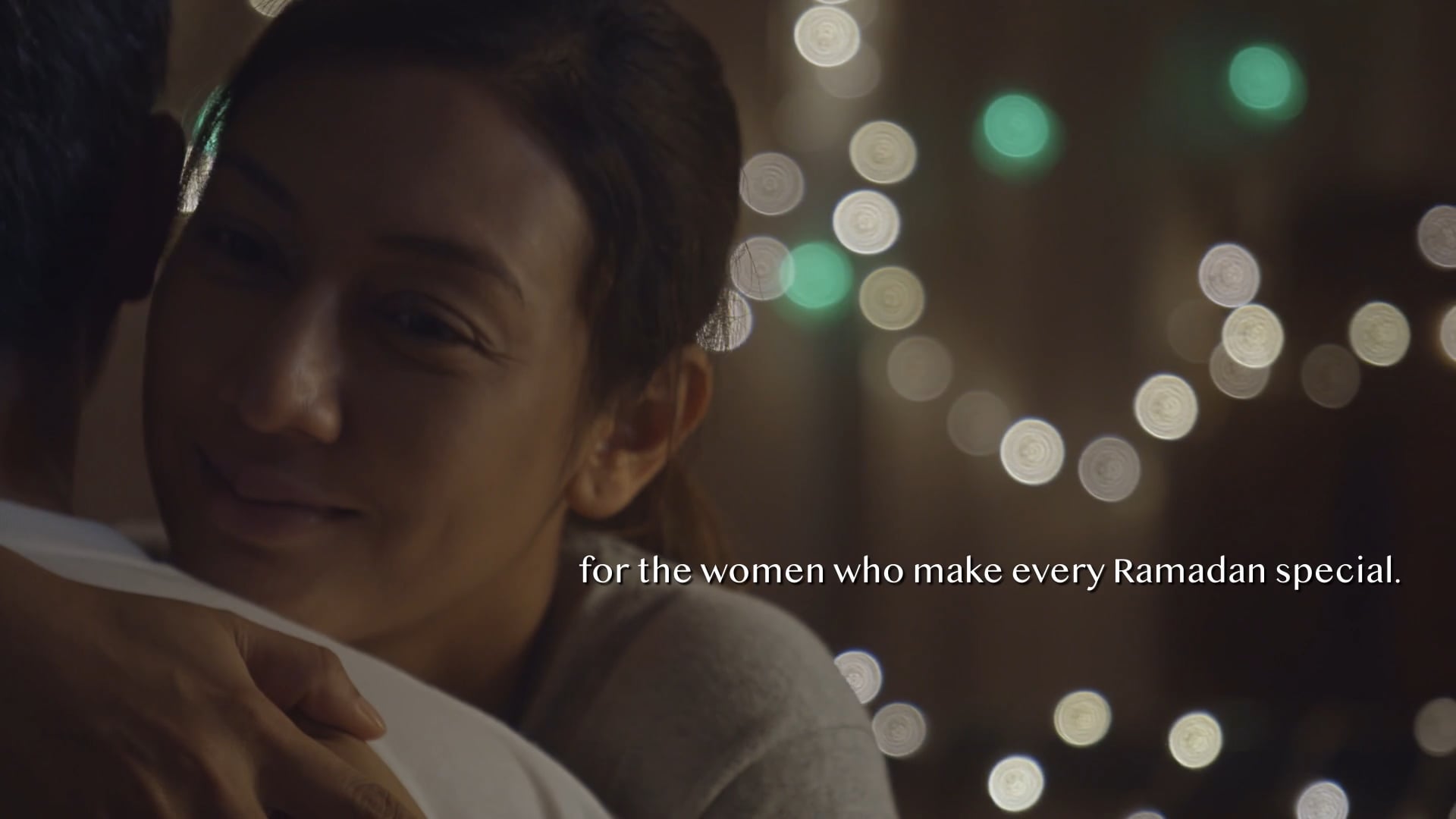 Snickers "Make It Special" - Raya 2020 - Director's Cut (English)
02:10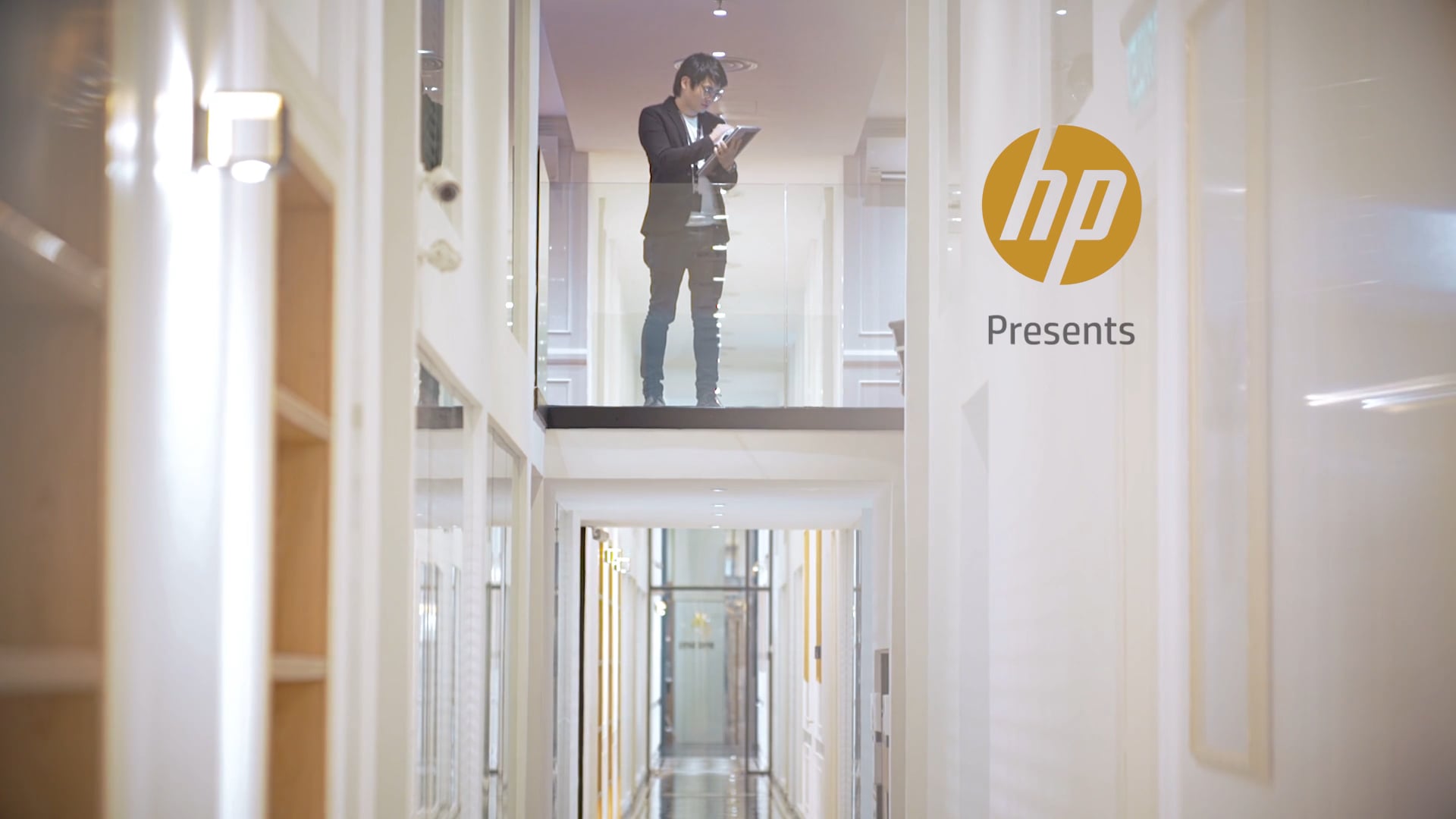 HP Elite Book x360 with Timothy Tiah
01:43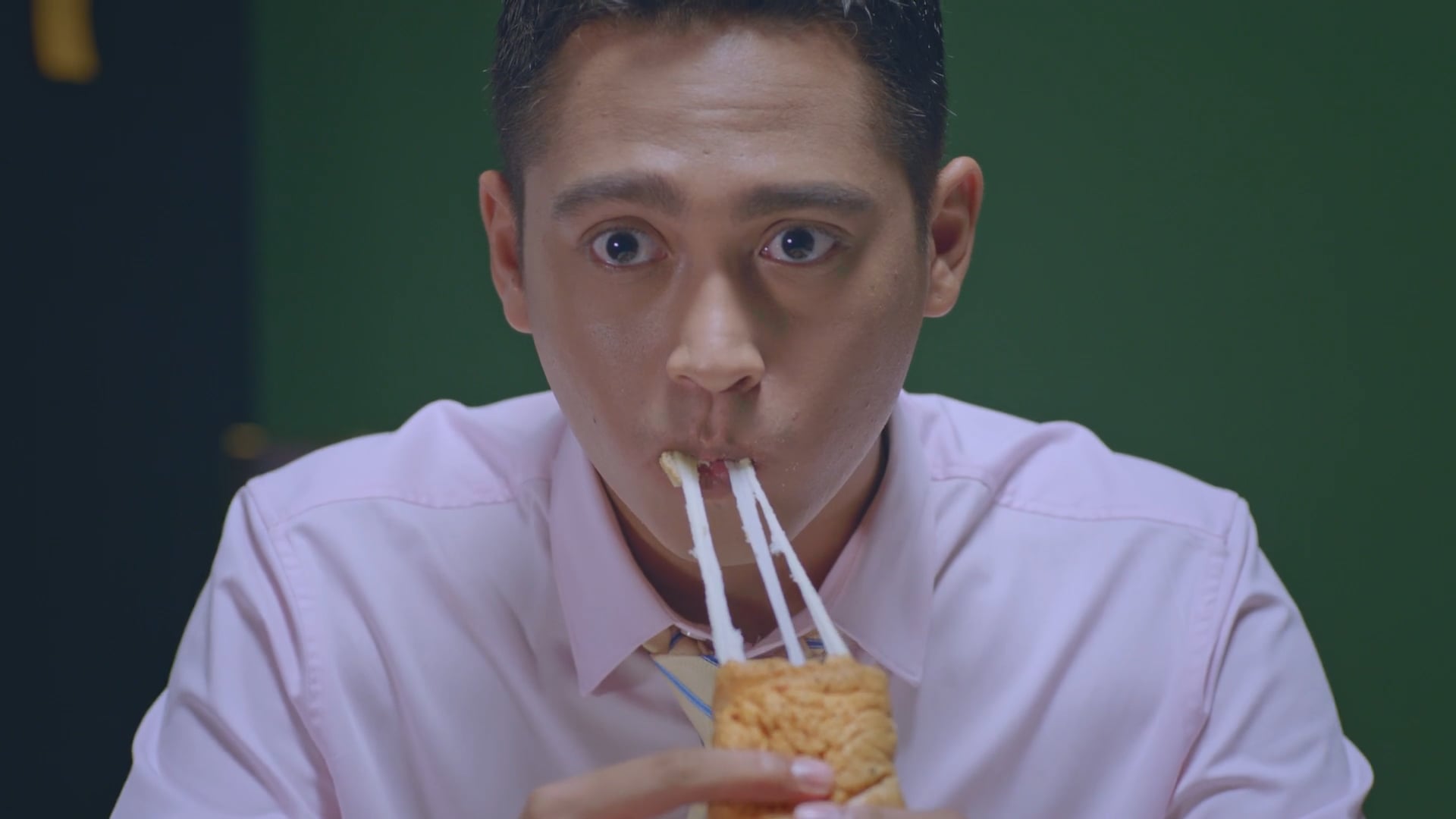 Less Talk - More Cheese - Subway Cheesy Garlic Bread TVC
00:15
MAYBANK "LETTER FROM A TIGER" 2020 - DIRECTOR'S CUT
03:13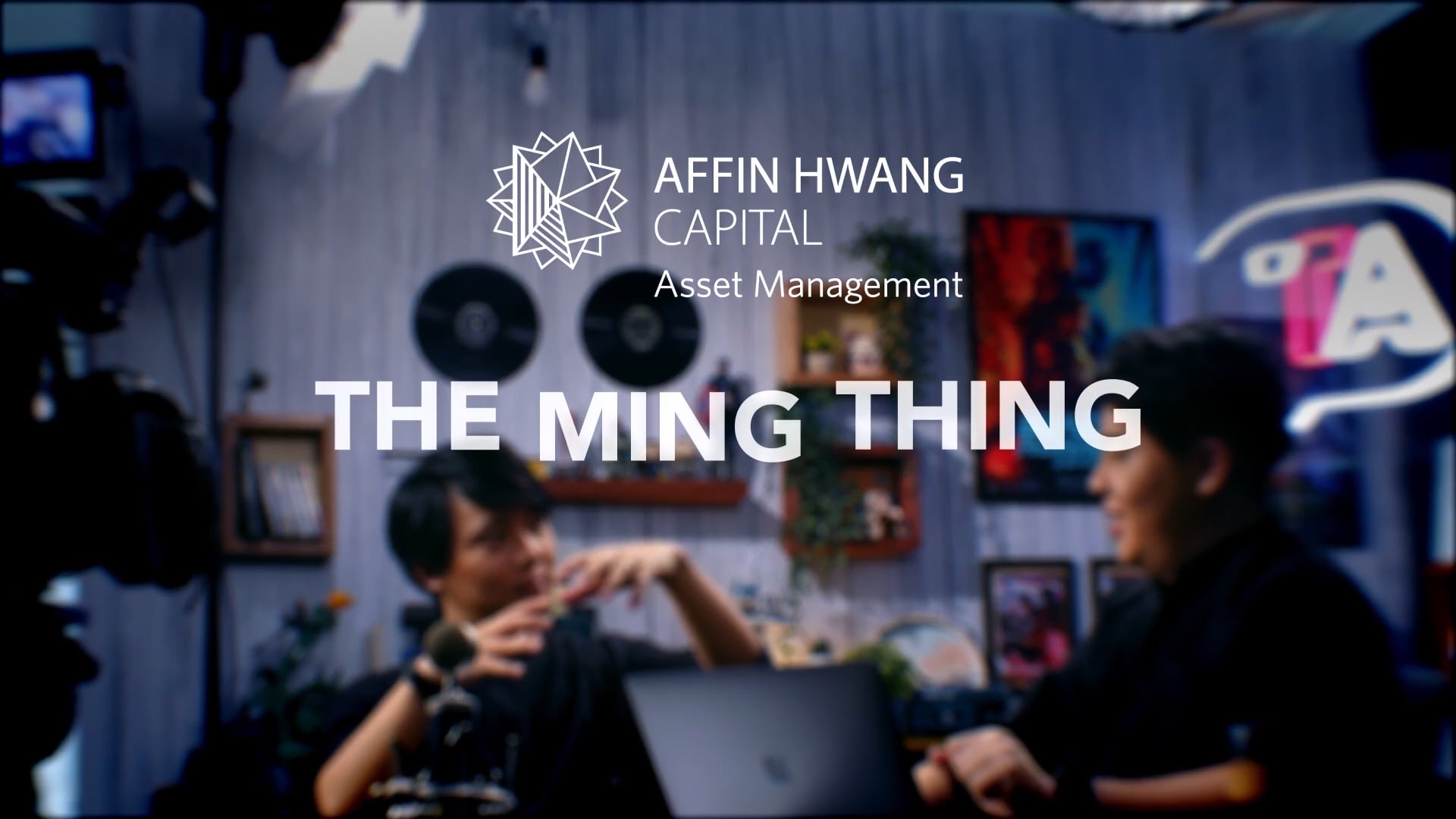 Affin Hwang - The Ming Thing with the Ming Brothers
02:21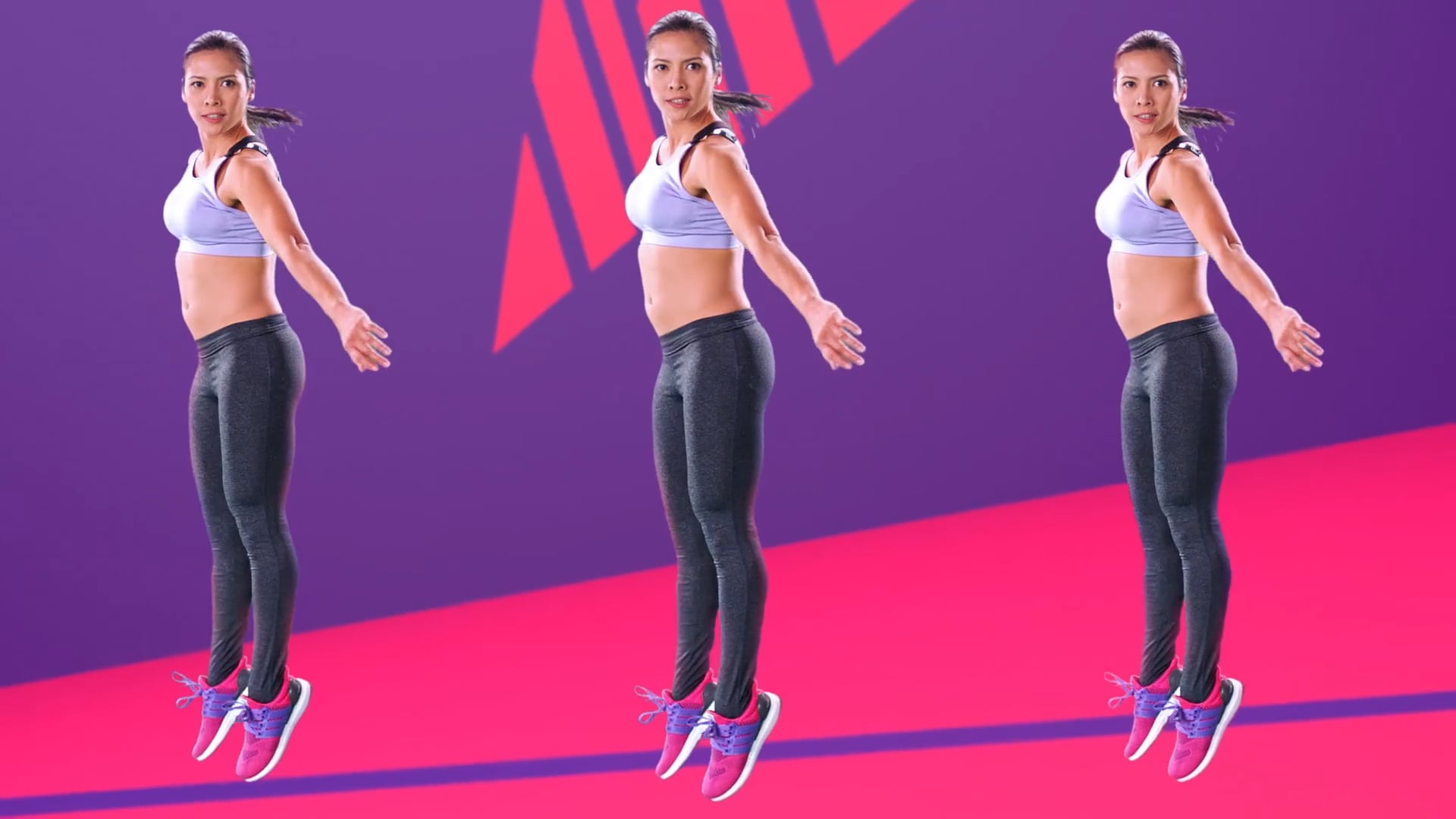 Celebrity Fitness Anthem Video
02:18
UMobile #RayaBestsama - Raya 2018 Music Video
03:00
People Love Working With Us.
Haridas Sivadas,
Content Director
We saw a 40% increase in engagement on facebook after commissioning Big Film to do a series of videos to promote a technology brand.
Get More ROI From Your Video.
Download our free pdf now!
Get in touch and let us produce your next video.